We have the capacity, we have the vision.
We have the ability to produce hydraulics up to 3m in diameter and 23m in length to fit the necessary requirements. Our production capacity is wide as our years of experience.
70 Years Of Experience
Over 70 years of experience and innovative strong technical team. With years and generations our experience and knowhow still lasts for profession.
Confidence, Experience To The Future
Although Kayahan Hydraulic operates in the heavy industry, the average employee The term of office is 9 years.
© Copyright Kayahan
Kayahan Hydraulics
Elastic & Agility Production
Dynamic, Honest, Creative, Efficient, Modern
Contact Us
Kayahan Hydraulics with Numbers
%81
General
Customer
Satisfaction
Level
%86
General
Personnel
Satisfaction
Level
%0,03
Lost Time
By Accidents /
Total Working
Hour
Advantages
Main Manufacturing
Processes Inside
Agility; Flexible
Manufacturing Ability
100% Guality Control During
Manufacturing and Assembly
29 Years Of
Export Experience
Reliable Partner For
Customized Cylinders
Hydraulic Cylinder Export
Leader in Turkey Since 1994
Continuous
Improvement
Senior Supervision Pursuing
Each Project By One Engineer
Kayahan Hydraulics World
Reliable corporation in Over 50+ Countries
Contact Us
Green Factory
We care about the environment and generate our own energy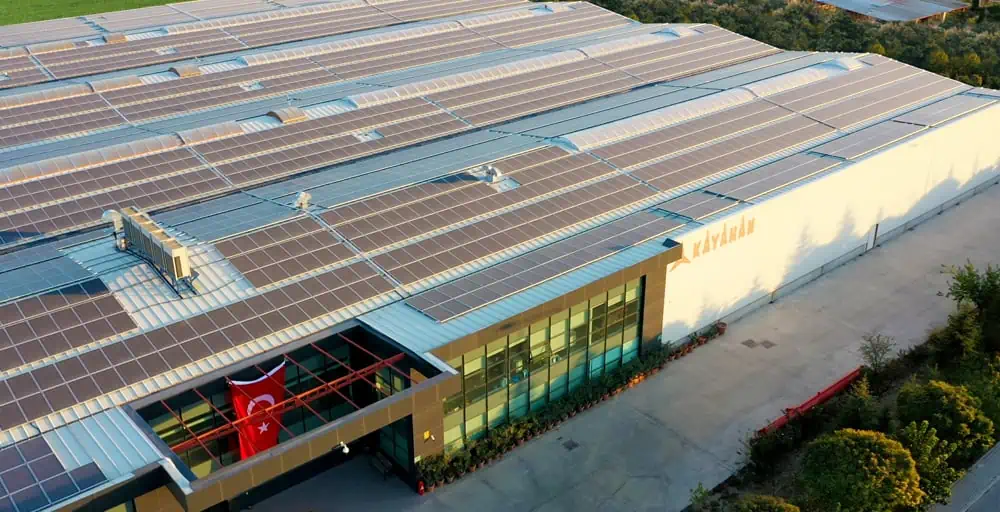 858 Thousand Liters
We reduced the carbon gas emitted when 858 thousand liters of fuel were consumed.
1 Million KGs
We achieved a reduction as much as the carbon gas emitted when burning 1 million kilograms of coal.
233 Houses
By generating our own energy, we reduced the amount of carbon gas emitted by 233 houses in a year.
33.320 Saplings
We contributed to nature at a rate equivalent to growing 33,320 saplings in 10 years.